When you own or operate a Canadian-based business, you stand to gain a wide range of benefits by hiring temporary foreign workers.  Foreign workers bring with them fresh skillsets and culture to Canada.  They have also aided in building a strong economy.
Before hiring foreign workers, you should have a thorough understanding of your rights and obligations to do so to avoid any legal penalties.  If you wish to explore the benefits available for your company, we encourage you to contact our office today online, or by telephone, at (780) 444-2844 or toll-free at (855) 944-2844.
Understanding the Temporary Foreign Worker Program (TFWP)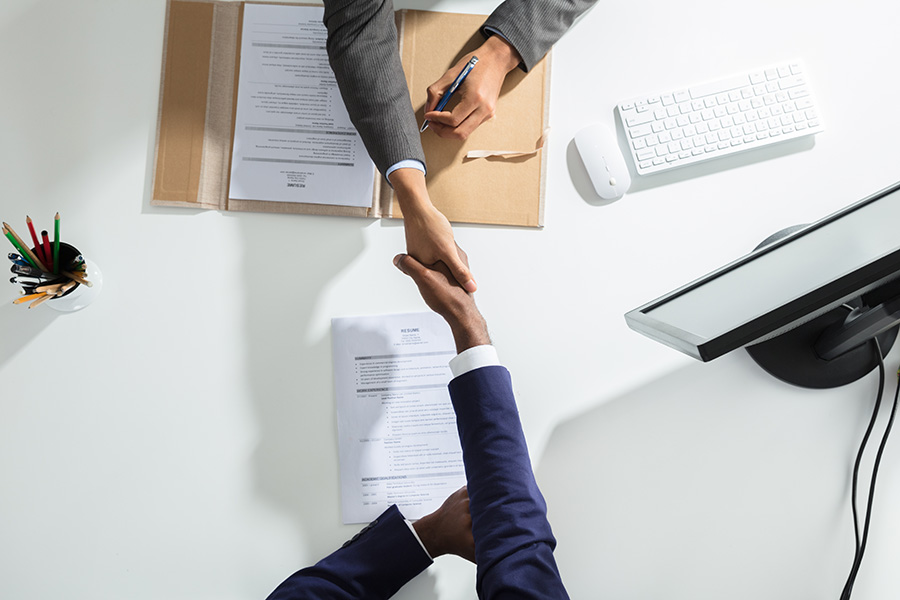 When hiring temporary foreign workers through the Temporary Foreign Worker Program (TFWP), you are required to obtain a Labour Market Impact Assessment (LMIA). This is to ensure that you have made attempts, but was unsuccessful, to fill your labour shortage with permanent residents or Canadian citizens.
When it is determined that there are no suitable workers available, an offer of employment can be made to qualified individuals from foreign countries. It is your responsibility as the business owner to file an application and pay all necessary LMIA fees.
There are some types of businesses and employment positions which are exempt from an LMIA requirement. To determine if this is your situation, you can contact Canadian Immigration Group. We will walk you through the process of locating this information or help answering any questions you may have.
Extending an Offer of Employment to Temporary Foreign Workers
Once you have an approved LMIA, you can proceed with extending an offer of employment to the temporary workers you feel are best suited for the positions within your company.
A copy of certain sections in the LMIA must be provided to the individual before they can submit their applications to work in Canada. It is important that you understand your rights and responsibilities outlined with the TFWP. Not following all standards and regulations may result in the revoking of your LMIA and legal penalties.
A new LMIA must be requested whenever the working conditions, job description, or wages are changed.
Employer Rights and Responsibilities as Outlined in the TFWP
When hiring foreign workers to staff your Canada-based business, you are expected to follow all provisions stated by the Canadian government.  The requirements you must fulfill include the following:
Ensuring all temporary foreign workers have proper permits to work in Canada
Ensure the temporary foreign workers are following the conditions and time limits outlines on the specific work permits they possess
Follow and fulfill all commitments related to wages, working conditions, and occupations filled that are listed on the offer of employment or LMIA provided for the foreign worker
Educate yourself on the provincial, territorial, or federal employment laws related to your company and ensure that compliance is met
Maintain activities for your business during the period stated on the work permit for validity
Make all reasonable efforts to provide a workplace that is free of abuse toward the temporary foreign workers staffed within your company
Provide the foreign worker with sick leave, vacations, as well as knowledge related to their ability to take time off should they become ill or injured while employed by your company. The same rights to collect compensation for illness and injury related events that are in place for citizens or permanent residents of Canada to cover a temporary foreign worker
Make all efforts to help the temporary foreign workers with obtaining the correct identification and documents needed for working within your Canadian-based business
To ensure that all conditions are met on your part as the employer, Canadian Immigration Group explains the process thoroughly and will help you understand your responsibilities. We can help ensure that all standards and guidelines are followed related to your ability to hire foreign workers for your business. We can also ensure that all sensitive timeframes are met to keep your business on the right track.