Live in Canada through Provincial Nominee Programs
Canada allows different provinces and territories to nominate individuals that wish to live in Canada through Provincial Nominee Programs (PNP). Each province and territory has its own unique program and stream process that is aligned with the federal Express Entry immigration selection system.
With its headquarters located in Edmonton, Alberta, Canadian Immigration Group has a wealth of experience, which has helped numerous individuals successfully apply under the Alberta Advantage Immigration Program (AINP).
If you have an Express Entry profile, successful nominees will also gain an additional 600 Comprehensive Ranking System (CRS) points that are added to their Express Entry application for higher ranking.
If you are interested in gaining permanent residency in Canada, you will find that there are more than 80 different PNP streams offered. While this opens many doors for you, it can also be a challenging process to work through when you want to immigrate to Canada.
Contact Canadian Immigration Group online, or by phone at (780) 444-2844 or toll-free at (855) 944-2844.  We can help to fast-track your application.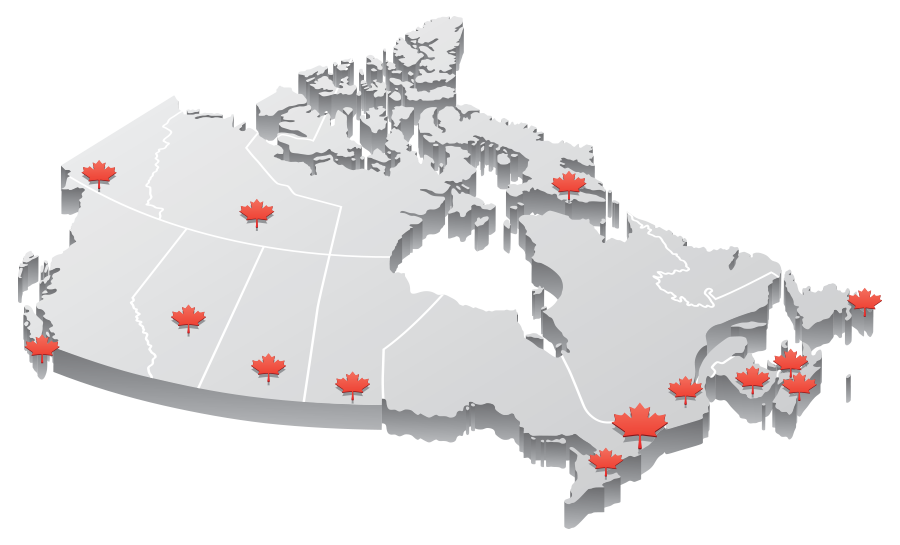 Available PNP Immigration Streams
The Provincial Nominee Programs available vary widely from one province or territory to another. These programs and immigration streams are tailored to the needs required by each area. In some of the more common streams, you will find:
Alberta Opportunity Stream
Alberta Express Entry Stream
Rural Renewal Stream
Graduate Entrepreneur Stream
Foreign Graduate Entrepreneur Stream
Farm Stream
Rural Entrepreneur Stream
These programs are open to individuals that wish to work and live in Alberta.
By contacting Canadian Immigration Group, you will learn about the current streams offered by each province or territory. You will also gain valuable assistance when filling out your application and getting the various documents to satisfy the requirements for the PNP stream you are eligible for.
PNP Application Process
With each Canadian province and territory having their own unique selection process, it would be advisable to contact Canadian Immigration Group to gain a full understanding of what expectations you should have and what application process should be followed.

Once you receive a nomination under the PNP stream you applied for, you will need to accept the nomination within a certain time frame. If you fail to accept the offer or submit necessary documentation required by the Canadian government, you are at risk of losing your nomination. You are also expected to withdraw any application or residency request for one province or territory before being able to submit another or accepting another.

Contact Canadian Immigration Group today to learn more.