Voted Top Choice Immigration Law Services in Edmonton 5 years running
CANADIAN IMMIGRATION GROUP is proud to announce that we have been awarded as the top choice immigration firm in our city for the fifth consecutive year!
Thank you to all of those who have taken the time to vote for us! Winning the Top Choice Award is one of the largest endorsements a business can receive within North America & Europe, so this is a BIG deal. Thank you for your ongoing support of Canadian Immigration Group!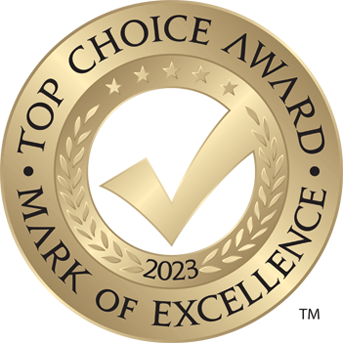 2023 Top Choice Award for Immigration Law Services in Edmonton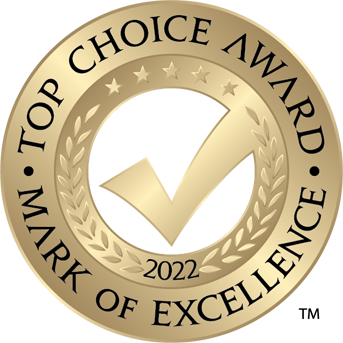 2022 Top Choice Award for Immigration Law Services in Edmonton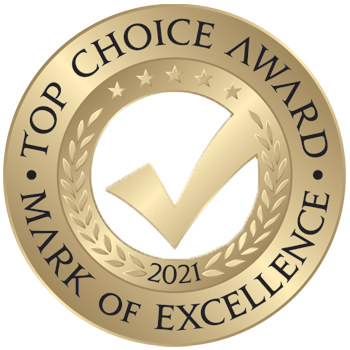 2021 Top Choice Award for Immigration Law Services in Edmonton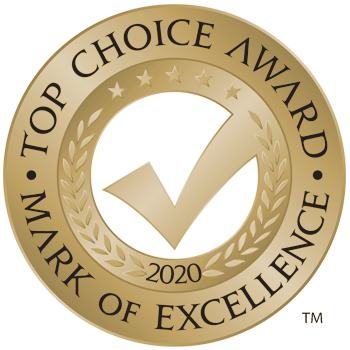 2020 Top Choice Award for Immigration Law Services in Edmonton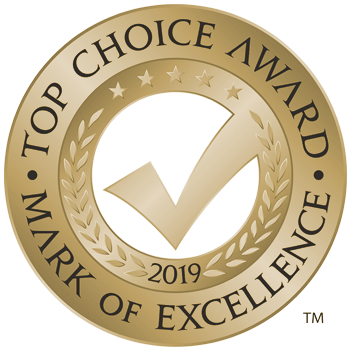 2019 Top Choice Award for Immigration Law Services in Edmonton