At Canadian Immigration Group (CIG), we are qualified to help you with your plan to immigrate to Canada. From obtaining a work visa to being sponsored by a family member, we can determine the Canadian immigration category and prepare all necessary applications to give you the stability you may need.
We encourage you to contact Canadian Immigration Group online, or by phone at (780) 444-2844 or toll-free at (855) 944-2844 to get the process started today.
Getting Started
The first step in the process is a consultation with us. A consultation is a meeting that allows us to evaluate which immigration program works best for you. The assessment involves an in-depth review of your current situation, that will ultimately tell us what your next steps should be. At Canadian Immigration Group, we can help you complete all the appropriate stages required to achieve your ultimate goal in Canada.
When retaining our immigration services, we work on your behalf to complete the following steps:
Advise client of Canadian immigration law regarding the client's specific matter
Prepare and provide the client with our work product
Liaise between the appropriate government body
Prepare and submit all applicable forms and applications to the appropriate government
Periodically apprise the client of the progress of the application
Where applicable, prepare the client for interviews
Monitor the case progress through completion
Answer reasonable client's requests and questions in a timely and effective manner
Fast Track for Permanent Residency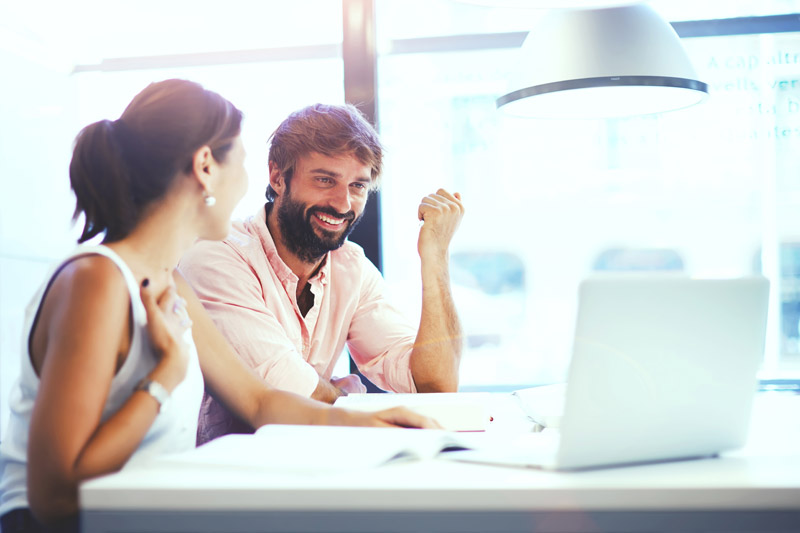 Immigration Refugees and Citizenship Canada offers over 80 Canadian immigration programs available to gain permanent residency within the country. Programs such as the Federal Skilled Work and Canadian Experience Class, are designed to fast track the process.
A valid job offer through a Canadian based employer to gain permanent residence may increase the strength of your application.  However, you must be able to prove that you can fulfill employment obligations in your occupation.
To gain a complete understanding of the acceptable skilled levels that meet the requirements of these standards, you are encouraged to contact Canadian Immigration Group today.
Financial Obligations for Seeking Permanent Residency
Depending on how you seek permanent residency in Canada will determine the funds necessary for doing so. For example, there is an entrepreneur's program offered through the Canadian government which allows individuals that have a net worth of $250,000 CAD or more that wish to live in Canada with the ability to gain their permanent resident status when investing $125,000 CAD to purchase a business in Canada.
What does it cost to apply for Permanent Residency?
Immigration Refugees and Citizenship Canada has a published list of government fees that are associated with any application. It gives people the idea of kind of financial obligation they will have before they apply.

Many individuals that plan to immigrate to Canada do so through either a study program or employment offers extended to them. Depending on which permanent residency program you are eligible for, there may be a requirement to meet the Low Income Cut Off (LICO).  These funds are needed to prove you can support your self and any accompanying family member with you to Canada.

Working with Canadian Immigration Group will give you a better understanding of the process, should you plan to make a move to one of Canada's provinces.

When you are considering the opportunities offered through Canadian immigration, we encourage you to contact Canadian Immigration Group. You can reach us by telephone at (780) 444-2844 or toll-free at (855) 944-2844. We will provide you with guidance for all types of government programs available, as well as exceptional cases which involve the Canada Border Service Agency.