What is a Service Canada Audit?
Employment and Social Development Canada "Service Canada", periodically conducts audits to ensure that all conditions of the Temporary Foreign Worker Program are being met. There is no stipulation that states this type of audit must be announced beforehand. This type of audit can include one or more parts such as the following:
an inspection of records, documents or physical conditions related to the foreign national worker's employment with or without prior notice being given to the employer;
Employer Compliance Review;
Review under Ministerial Instruction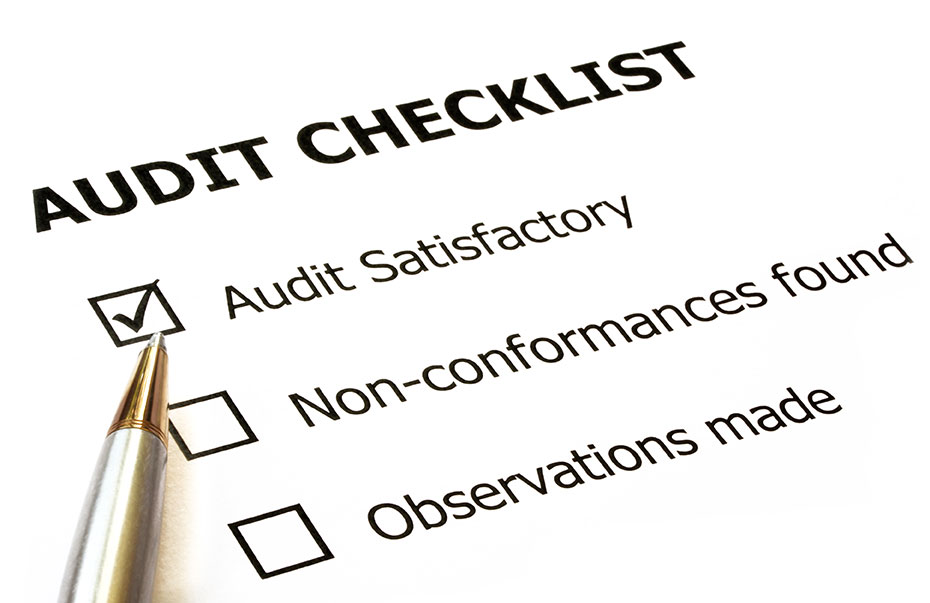 During a Service Canada Audit process, it is the obligation of the ESDC/SC to inform the employer of the following:
Type of review that will be conducted including all legislative or regulatory authorities that will be taking part in authorizing the audit
Type of inspection being performed, such as a site visit and/or interview, as well as the period of employment that will be reviewed
Any conditions the employer must demonstrate compliance and/or accuracy of for the information being requested and provided
Specific measure that must be taken such as the provision of documents, interview attendance and information related to timelines being requested
Any consequences that can be faced through non-compliance or non-response
Employers that are found to be in non-compliance through a Service Canada Audit can find themselves faced with stiff penalties for their violations. These penalties can include:
verbal or written warnings
monetary fines that range from $500 to $100,000 CAD per violation
a ban ranging from one year to permanency depending on the seriousness of the violation
negative publication of their business name on the IRCC public website stating their violations and consequences
revocation or suspension of any previously issued LMIAs for their business
Due to the serious nature of a Service Canada Audit and the responsibilities of the employer, Canadian Immigration Group is available to help. With the level of knowledge and experience we possess related to these issues, we can answer all questions or concerns you may have about the program and compliance requirements. Our team will help with filling out and submitting documentation, keeping track of time-sensitive materials and assist you during the audit process.
Contact our office today at (780) 444-2844 or toll-free at (855) 944-2844.
Temporary Foreign Worker Program Compliance
Canadian employers are held to strict regulations and standards when employing a foreign worker within their company. This process begins when a job offer is extended to the foreign national.  Before making such employment offers, the employer must have a Labour Market Impact Assessment performed by the Employment and Social Development Canada (ESDC), also known as Service Canada.
This provides certain protections for the Canadian citizens and permanent residents of Canada.  The same types of securities are provided for the foreign national workers who wish to immigrate to Canada once they have accepted employment. These securities are protected through an audit process conducted by Service Canada and Employment Standards.
Immigration and Refugee Protection Act/Regulations (IRPA/R)
The Immigration and Refugee Protection Act ensures that a person from a foreign country that works within a Canadian company receives fair and proper treatment while working. The rights and responsibilities of both the employer and employee are clearly outlined in our Act and Regulations.
The responsibilities of the employer include:
Ensuring that all requirements and conditions outlined in the Temporary Foreign Worker Program are met. This includes the guidelines stipulated in the Labour Market Impact Assessment application, as well as the decision letter and annexes.
All documents and records associated with the Labour Market Impact Assessment application that show compliance with the program conditions are kept in proper order for six years.
Inform Employment and Social Development Canada/Service Canada of any changes as they occur or errors notices on the approved LMIA, temporary foreign national worker or working conditions in which the employee will be subjected to within a timely manner.
Conduct regular reviews of the activities and employee records to ensure that all conditions of the TFW Program are being met.
If you need assistance, contact Canadian Immigration Group (780) 444-2844 or toll-free at (855) 944-2844. We are here to provide you with the help you need.