Earn an income while you study in Canada
Prior to studying in Canada, you must prove that you can financially support yourself throughout your studies.  Luckily, you have the opportunity to earn an income while you study in Canada.  Once you have secured your study permit, you will find that different options give you the ability to work in Canada while you are studying.
The regulations and standards that must be followed are dependent on different factors including:
the amount of time your Canadian student visa stipulates you can study within the country
the type of educational program you are enrolled in
To ensure that you fill out your application and other forms necessary, contact Canadian Immigration Group online, or by phone at (780) 444-2844 or toll-free at (855) 944-2844.
We have the answers to your questions and concerns, which will allow you to make the most informed decisions for your educational and employment needs while in Canada.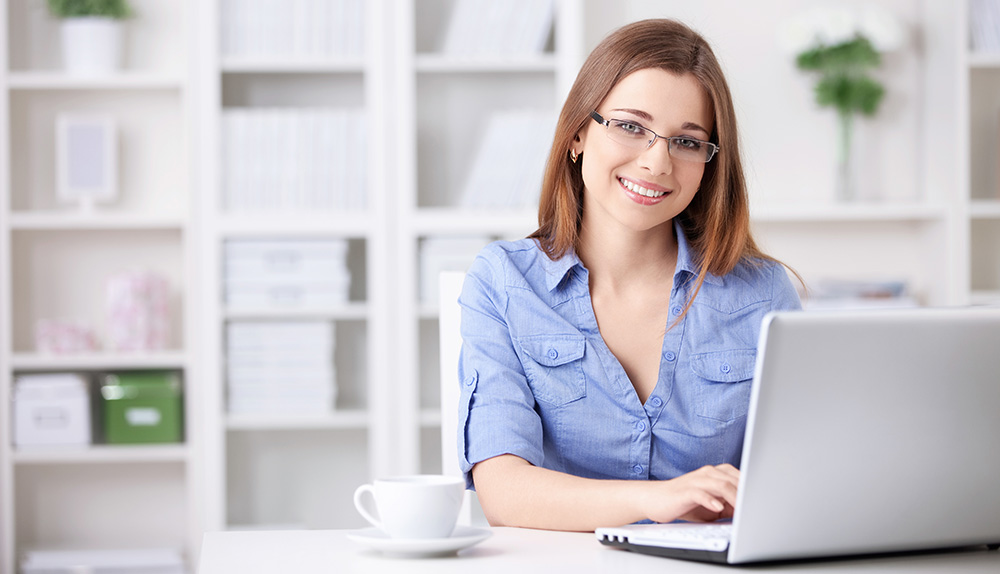 Knowing When a Work Permit is Needed or Not
As an international student, there are employment opportunities available to you that allow you to work without a work permit. Certain factors must be met to do so. These factors include but are not limited to:
Holding a valid study permit
Being enrolled in a full-time eligible educational institution in one of Canada's provinces or territories.
In order to work without a work permit, you must follow specific guidelines. These include the following:
You may work on-campus once you have your Canadian student visa
You may work off-campus if your program of studies is for 6 months or longer
You may work a total of 20 hours in an academic calendar week and full time during scheduled academic breaks
Post Graduation Work in Canada
Limitations are set on the duration of time you can work. Depending on the length of your program of study, you will be allowed to work with a Canadian employer for 1 to 3 years following the successful completing of your academic program. It is important to understand that you must file for a post-graduate work permit within 180 days of graduating.

Canadian Immigration Group understands the fine details and can help provide the services you need to get the most out of your experiences here.

For more information, contact us online or by phone at (780) 444-2844 or toll-free at (855) 944-2844.