The ability to obtain work authorization in Canada without the need for an LMIA is an opportunity many strive for.
While the Temporary Foreign Worker Program requires the employer to have a valid Labour Market Impact Assessment (LMIA) completed before hiring foreign nationals, there are certain programs that allow you to work without an LMIA.
These exempted programs provide benefits including:
Building a broader economy, adding culture, and creating competitive advantages for Canada; and
Producing reciprocating benefits that can be enjoyed by established Canadian citizens and permanent residents of the country.
While understanding the regulations and standards in place regarding the Labour Market Impact Assessment and the jobs which are exempt from these requirements can be quite complex, Canadian Immigration Group can help.
Contact us online today or by phone at (780) 444-2844 or toll-free at (855) 944-2844 to get started.
Determining Your Need for An LMIA When You Want to Work in Canada
You have options for determining if a job you wish to apply for is LMIA-exempt. These options include but are not limited to:
Reviewing the listing of the Labour Market Impact Assessment exemption codes available online. This code must be included with your offer of employment.
Contacting the International Mobility Workers Unit (IMWU) yourself and requesting a determination for your employment offer when you or the foreign worker is from a visa-exempt country or currently resides outside of Canada.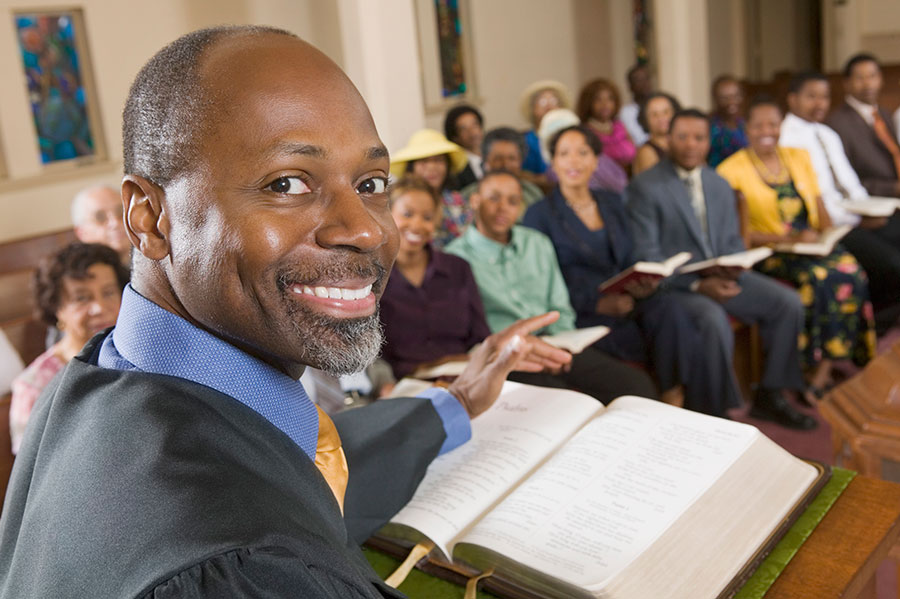 LMIA-Exempt Jobs in Canada
Some of the general situations that must be in place for a specific job to be exempt from the LMIA requirements include:
Employment positions covered by an international agreement. This includes agreements such as NAFTA or GATS, as well as non-trade agreements. This includes employment for professionals, investors, and traders alike.
Jobs which are covered by an agreement that is in place between Canada and one of its provinces or territories. This includes projects which are classified as being a significant investment.
Employment that is exempt due to Canadian interests reasonings. This type of exemption can fall under one of four different classifications. These include significant benefit in which the employer that is offering you a job position within their company can prove that your work would add to the social, culture or economy of Canada. Reciprocal employment classification allows foreign workers to work within the country while Canadians would have similar opportunities in other countries as well. Jobs classifies as being designated by the Minister such as researchers, lecturers, and professors within an educational institution are exempt as well. Employment that is categorized as being charitable or religious work except volunteers is exempt from requiring assessments also.
Even when you are applying for employment within one of Canada's provinces or territories that does not require a Labour assessment, you are still mandated to secure a work authorization by the Canadian government.

To learn more, contact Canadian Immigration Group today.